Coronavirus in Central Illinois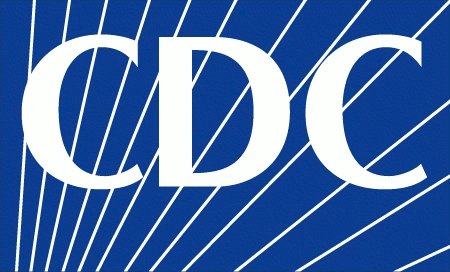 ---
Undoubtedly, you have seen media coverage on the coronavirus. A meeting was recently held with Jason Marks, Director of Emergency Management and Preparedness, from the Peoria City/County Health Department, the Peoria County Regional Office of Education, and superintendents from Peoria County. The purpose of the meeting was to educate the superintendents about this virus and to answer any questions. Attached you will find an informational sheet that might answer questions for you as stakeholders.
At this point in time, there are no known cases of Coronavirus in Central Illinois. If it appears in our schools, it will be handled like any other virus has been handled in the past. This includes educating our students on the importance of hand-washing, staying at home when exhibiting signs or symptoms, and appropriate cleaning practices within school.
More information will be communicated to you as more is known. Feel free to contact the Peoria County health department if you have additional questions.