COVID19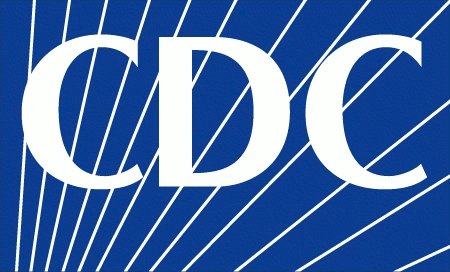 ---
Good Morning. In response to questions about COVID19, popularly known as the coronavirus, this information is being shared.
Brimfield administration has been in frequent contact with the Regional Office of Education for weeks regarding COVID19. The Regional Office of Education is the conduit between the schools and the Peoria City/County Health Department (PCCHD). We are following this situation as closely as possible and are following the recommendations of the PCCHD.
The PCCHD is not advocating the closing of schools at this time. The decision to close is a local decision made at the district level. The PCCHD continue to express the best way to help prevent any health concern of this type is frequent handwashing and thorough cleaning of surfaces. Our custodial staff has been consulted and provided with the best information we have about cleaning supplies.
We also encourage people who are ill to stay at home until they are well.
Alternative learning days, commonly known as e-learning, is an option that has been discussed at the county level. Alternative learning days is a district by district initiative. This is also an initiative a district must plan for and have approved by the Regional Office of Education and the Board of Education. There are timelines and regulations that must be followed as well.
The Regional Office of Education reiterated that if districts choose to close, it is treated the same as closing for inclement weather. The district would make up five (5) days, per the emergency days built into the school calendar. After that, it would be considered an Act of God and those days would not be made up.
For any other COVID19 information, it is suggested to consult the PCCHD webpage, https://www.pcchd.org/