Book Fair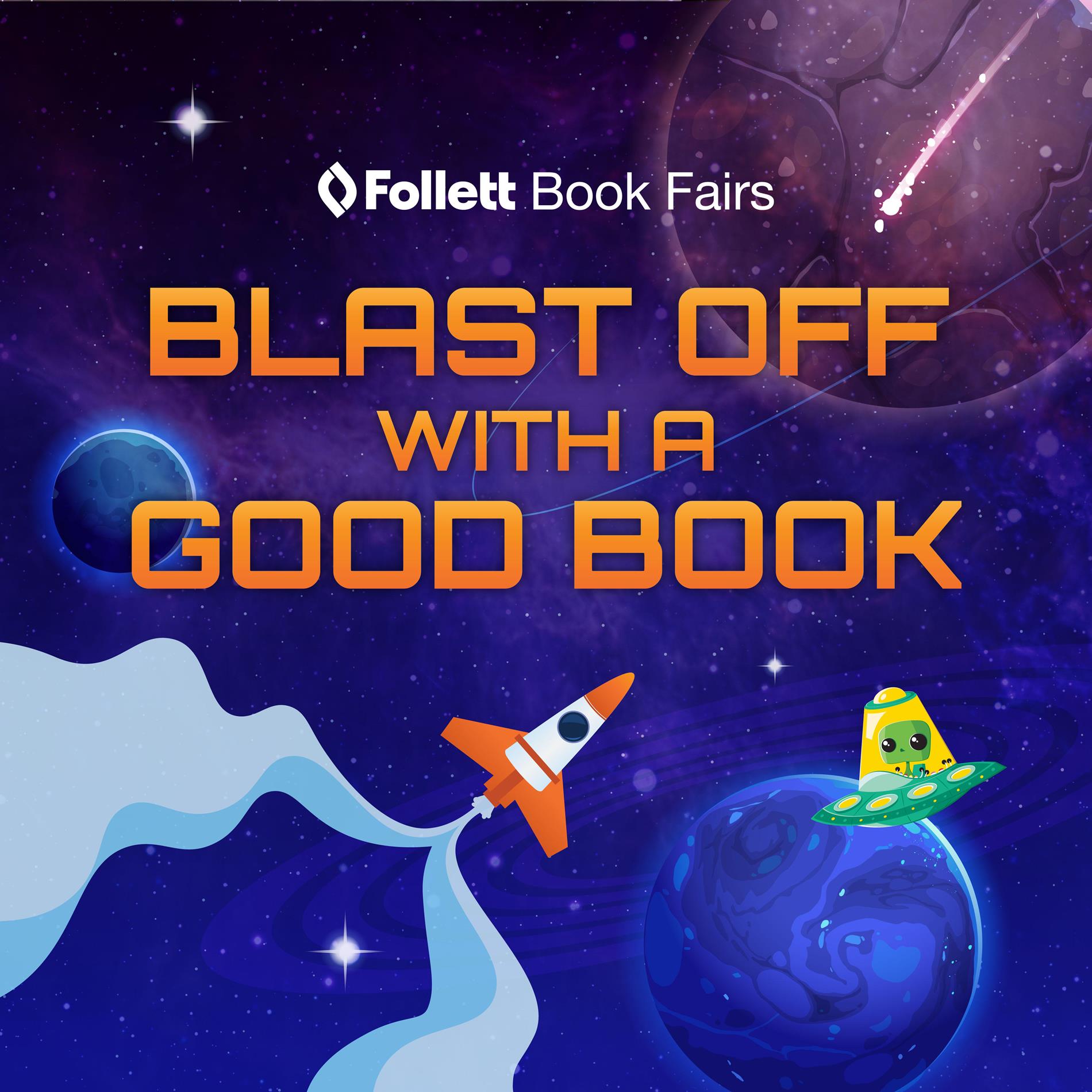 ---
BGS students, parents, and families:
Our online Follett Book Fair has begun! The online Book Fair starts today, September 13th and will end on Friday, October 15th. All online orders will ship directly to the school upon the completion of our in-person Book Fair.
To create an online wish list for your child, please view this short video:
How about a gift card for someone special?
Our in-person Fall Follett Book Fair will begin on Monday, October 11th and end on Friday, October 15th. At this time, only BGS students and staff will be allowed in the library during the Book Fair. Book Fair hours will be 8:00 a.m. - 3:20 p.m.
A few new things this year:
If an item is out of stock during our in-person Book Fair, a paid order can be taken and books will be shipped to the school.
Follett automatically keeps track of top item sales and will send us restock without having to call it in.
All school staff members will automatically receive 20% off their purchase.
Take a look and see what's coming to BGS, a paper copy will also be sent home:
I am looking forward to an "out of this world" Follett Book Fair this year! Let's make it a great one!
Sincerely,
Mrs. Wagner
Brimfield Grade School Librarian